We aim high and stand behind the bets we make. This leads to interesting ideas, creative solutions and even some mistakes. But those are the risks we are willing to take as a team.
WHY IS DOUBLE STALLION THE PERFECT PLACE FOR YOU?
Because we put our people first!
An impressive group health plan
Career opportunities at a fast-growing indie studio
Team lunch and games every month
If this sounds interesting to you, we can't wait to meet you!
Due to a large number of applicants, only selected candidates will be contacted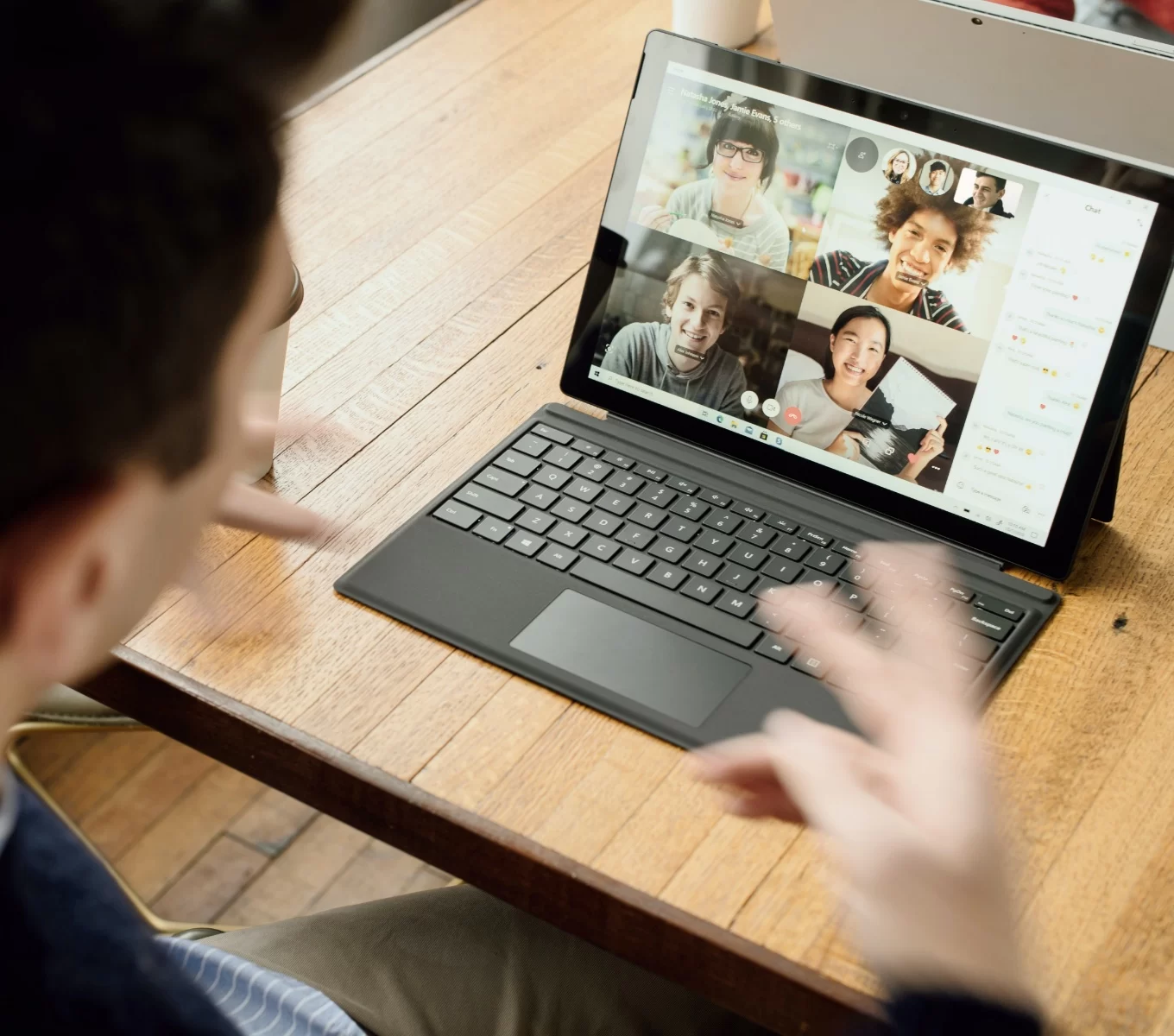 Gender neutrality is used in our publications, because, why not? At Double Stallion, we accept, support, and celebrate diversity! People of all sexual orientations and gender identities, First Nations people, people living with a handicap, or who are part of any marginalized group, and any other group protected by law are encouraged to apply.